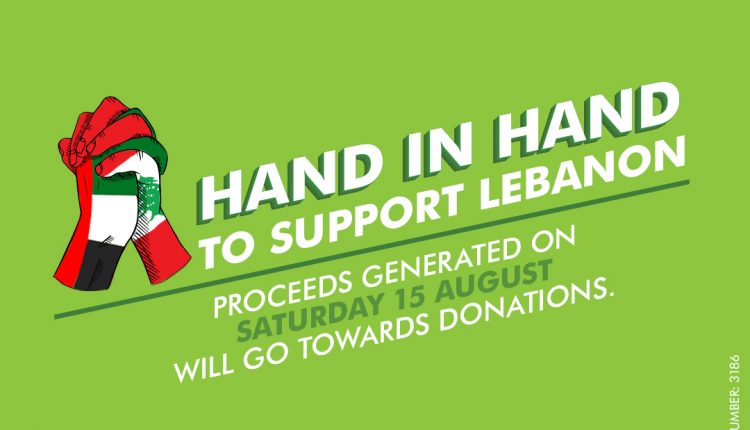 Zaatar w Zeit UAE launches #HandinHand initiative to support Lebanon
United Arab Emirates,  – Zaatar w Zeit UAE has announced #HandinHand initiative – donating all Zaatar w Zeit's sales profits generated on 15th of August to Lebanon through Emirates Red Crescent.
Louay Ghandour, Managing Director of Cravia Group says:" We are calling all our loyal customers in the UAE to be part of this initiative to support all families affected by this tragedy, and encourage everyone in the community to contribute to raise funds to Lebanon.
We would like to thank Emirates Red Crescent and all organizations who are showing a strong sense of solidarity with the people in Lebanon."
Customers can support this initiative by visiting any of Zaatar w Zeit branches in the UAE ,or through delivery via 600522231 and online ordering www.orderzwz.com.