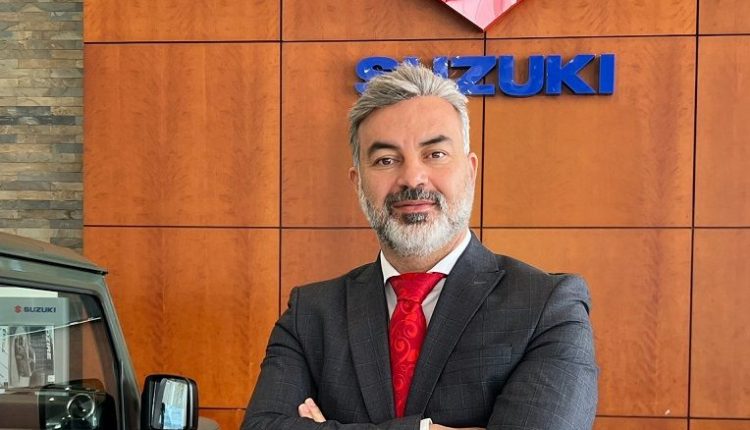 SUZUKI TO BOLSTER GROWING UAE POPULARITY WITH MAJOR INVESTMENT IN NEW FACILITY AND MODEL LAUNCHES IN 2023
SUZUKI TO BOLSTER GROWING UAE POPULARITY WITH MAJOR INVESTMENT IN NEW FACILITY AND MODEL LAUNCHES IN 2023
Suzuki sales grew by more than 15% across the Emirates in 2022
2023 will see the launch of three new models and a brand-new facility.
Japanese brand to build on its reputation for highly efficient and economical cars combined with high-quality customer service.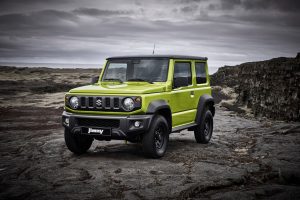 Dubai(News Desk):: Japanese automotive brand Suzuki experienced another successful year in the UAE, with sales growth in 2022 boosted by the popularity of key models such as the compact 4WD Jimny and the stylish Swift. The brand is gearing up for even more exciting times in 2023 with several new models and a new facility in the UAE.
Suzuki saw an impressive rise in sales of approximately 15% in 2022 compared to the previous year, despite the challenging economic conditions. Alongside the Jimny and Swift, the seven-seat Ertiga people carrier and the new Ciaz sedan also contributed to the brand's success in the UAE. Distributed by Al Rostamani Trading Company, Suzuki offers a wide range of vehicles to meet various needs, including the all-new Baleno, the Dzire small sedan, and the Vitara SUV.The brand's success is due to several factors, including its compact and fuel-efficient vehicles that keep running costs low and have a minimal environmental impact. The Swift and Dzire models, for example, offer fuel economy of 22 km/litre, are safe, stylish, equipped with the latest technology and are priced competitively, making them an affordable option for new car buyers.This year, Suzuki will launch three new models in the UAE: a mid-size SUV, a smaller SUV, and a commercial vehicle. The brand will also introduce a smart-hybrid option, further boosting its market share and targeting a position among the top five manufacturers in the UAE.
As a commitment to enhancing the customer experience, Suzuki will open new, fully equipped facilities in Fujairah to make its services and products more accessible and to support its customers across the Emirates better. These facilities, combined with customizable service contracts and a first-of-its-kind seven-year unlimited mileage warranty, will reinforce customers' confidence in the brand.
National Sales and Marketing Manager at Al Rostamani Trading Company, Mr. Kamal Shakshir, commented on the brand's continued success, saying, "Despite the challenges of 2022, from the semi-conductor shortage to difficulties in the global shipping supply chains, we were able to meet the growing demand for Suzuki's products in the UAE. In 2023, we are confident sales will increase further while maintaining our focus on high-quality customer service."Suzuki's 2022 success in the UAE was recognized by its global headquarters in Japan, receiving awards for "Best Sales Growth in the Region," "Highest Sales in the Region," and "Best in Service Quality Standards and Parts Operation Standards Implementation."