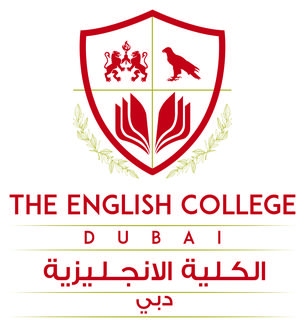 SHAKESPEARE COMMUNICATIONS CHOSEN TO REPRESENT THE ENGLISH COLLEGE DUBAI
SHAKESPEARE COMMUNICATIONS CHOSEN TO REPRESENT THE ENGLISH COLLEGE DUBAI
Dubai(News Desk)::Underlining exciting growth plans for 2023, boutique PR company Shakespeare Communications starts the new year with a new client – The English College, Dubai.
This renowned independent school, established in 1992, follows the British curriculum from FS1 to Year 13, and has chosen to partner with Shakespeare Communications for all its communication needs.
This popular school, located at the heart of the city on Sheikh Zayed Road, welcomes students from more than 70 nationalities, with a core aspiration that students cultivate and explore their innate talents and developing interests, and that they make a positive difference during their time at The English College – to their own lives and to the lives of others.
The school holds an "Outstanding" BSO, rating for the quality of its education, making it one of fewer than 200 elite British Curriculum schools around the world to be recognized by the BSO.
Mark Ford, School Principal says: "We are very proud of our strong heritage, traditions and values and are constantly looking forward, seeking to innovate and improve at every age and stage for every one of our pupils. Engaging with team at Shakespeare Communications, with their breadth of experience and expertise, will enable us to achieve new heights. We are looking forward to the professionalism and personal touch offered by Ananda and her team – coupled with the agency's global reach."
Ananda Shakespeare, Chief Executive Officer of  Shakespeare Communications says: "We are thrilled to be working with such a renowned school, and my team and I are looking forward to helping The English College bolster its local and international reputation."
Ananda and her team will be reaching out to key media over the next few weeks to discuss the school, offering interviews, opportunities and tours.[ENDS]