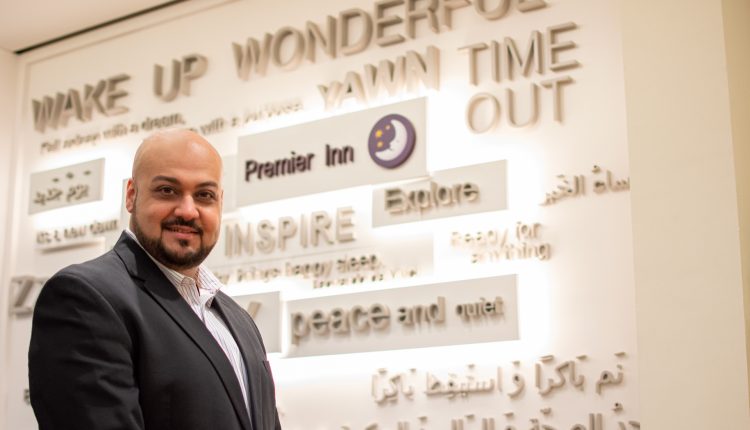 Eric Masalawala is New Operations Manager at Premier Inn Dragon Mart
Eric Masalawala appointed Operations Manager at Premier Inn Dragon Mart
Dubai(Press Release) Premier Inn Middle East North Africa(MENA) has kicked off the new year with the appointment of Eric Masalawala as Operations Manager at Premier Inn Dubai Dragon Mart Hotel.
Eric has more than 15 years' UAE hospitality experience, working with major international brands including Radisson Hotel Group, Ramada Hotels and Hilton Hotels & Resorts in Dubai, Abu Dhabi and Ajman.Born and bred in the UAE, Eric has a bachelor's degree in hospitality from Swiss Hotel Management School in Montreux, Switzerland and an MBA in General Management from Dubai's Emirates Aviation University.
The 304-room Premier Inn Dragon Mart opened in 2019, and welcomed more than 156,000 local and international guests last year. The property is a stone's throw from Dragon Mart – the world's largest Chinese trading hub outside China – and its 5,000 shops, restaurants and attractions.
"I am delighted to join Premier Inn and work with this exciting, much loved brand as it expands its footprint in the region," said Eric. "I look forward to using my extensive experience to further enhance the guest journey in line with Premier Inn's vision to be the Middle East's hotel brand renowned for high value and high quality."Premier Inn, the UK's largest – and favourite – hospitality brand, currently operates seven hotels in Dubai, two in Abu Dhabi and two in Qatar.