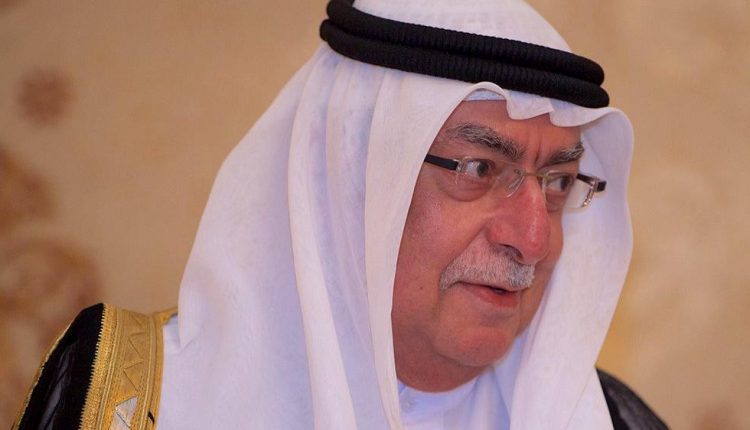 Deputy Ruler of Sharjah Sheikh Ahmed bin Sultan Al Qasimi died in London
SHARJAH, 9th July 2020  Today, the Emirate of Sharjah bade farewell to the late Sheikh Ahmed bin Sultan bin Saqr bin Khalid bin Sultan Al Qasimi, who was born in 1948 in Sharjah and is one of the sons of the former ruler of Sharjah, Sheikh Sultan bin Saqr Al Qasimi.
In addition to his position as deputy ruler to His Highness the Ruler of Sharjah, the late was the Chairman of the Sharjah Oil Council and Honourary Chairman of Dana Gas. He also sat on the board of director of the Sharjah Liquefaction Gas Company (Shalco).
Believing in the capabilities of young people, and that the future was theirs, Sheikh Ahmed bin Sultan Al Qasimi had supported this segment of the community in various fields of work with all the wisdom he possessed; he was their role model giving them all needed advice and expertise so that they could prove themselves in the development march.
With the departure of Sheikh Ahmed bin Sultan Al Qasimi, Sharjah loses one of its main pillars, a figure of giving, loyalty and tolerance.