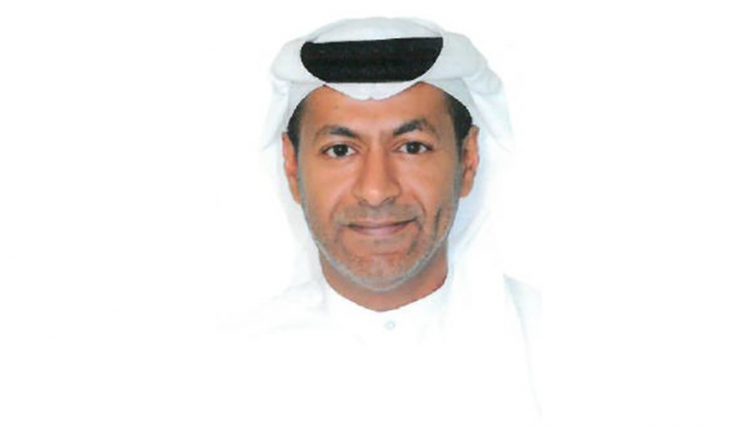 Amanat Appoints Khalaf Sultan Al Dhaheri as a Board Member
Dubai(Press Release):: Amanat Holdings PJSC ("Amanat" or the "Company"), the GCC's largest healthcare and education investment company, announces the appointment of Khalaf Sultan Rashed Saeed Al Dhaheri as a Board Member.
Mr. Al Dhaheri brings a wealth of experience to Amanat's Board of Directors having served on numerous boards. Mr. Al Dhaheri is the Chairman of Abu Dhabi National Islamic Finance and of Abu Dhabi National Properties Co. He also sits on the board of Abu Dhabi National Hotels, Al Masraf Arab Bank for Investment & Foreign Trade, Dar Al Takaful PJSC and Islamic Development Bank.
Mr. Al Dhaheri previously served as the Chairman of Massar Solutions PJSC, a Board Member of Emirates Institution for Banking and Financial Studies, and an Audit Committee Member of Abu Dhabi National Oil Company.  Mr. Al Dhaheri also held numerous executive roles including Group Chief Operating Officer at National Bank of Abu Dhabi and General Manager & Chief Risk Officer of First Abu Dhabi Bank PJSC.
Commenting on the appointment, Amanat's Chairman Mr. Hamad Abdulla Alshamsi said: "On behalf of the Board, I would like to welcome Khalaf Al Dhaheri as an Independent Non-Executive Director of Amanat's Board. We look forward to integrating the wealth of experience Khalaf brings across commercial, financial, and corporate governance supporting us in continuing to execute on our long-term strategic goals while creating sustainable value for our shareholders."
Mr. Al Dhaheri holds a bachelor's degree in accounting from U.A.E. University and holds an MBA from Zayed University. He is also a Certified Public Accountant from the California Board of Accountancy and the American Institute of Certified Public Accountants in the USA and has an accredited certification from Ashridge – Hertfordshire (UK) in advanced management programs.The appointment will be ratified in Amanat's next General Assembly Meeting as per regulatory requirements.