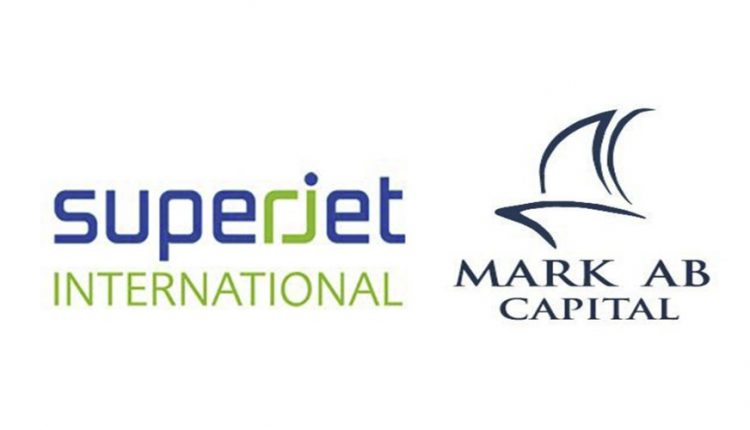 A strategic partnership between "Markab Capital" and the Italian "Super Jet" to establish a civil aircraft factory in UAE
A strategic partnership between "Markab Capital" and the Italian "Super Jet" to establish
a civil aircraft factory in UAE
AbuDhabi(News Desk)The Emirati company "Markab Capital" signed a strategic partnership agreement with the Italian company "Super Jet International" to establish a factory for the assembly, installation and production of civil aircraft in UAE.
The factory, which is scheduled to be completed in 2025, is the first of its kind in the Arab world, through which civil aircraft will be assembled and manufactured, and this will be a qualitative addition to the aviation industry sector in the country.
In this regard, Mr. Abdullah Al Qubaisi, Chairman and CEO of "Markab Capital Company", said: "We are proud of signing the agreement with the Italian company, "Super Jet International", which aims to establish an aircraft factory that is the first of its kind in the Arab region."He added, "The volume of investment in the new factory amounts to 180 million US dollars, and the production capacity of the first phase is 10 to15 aircrafts annually. A raise in the production capacity will be based on the received requests."Mr. Al Qubaisi extended his thanks and appreciation to His Highness Sheikh Mohammed bin Zayed Al Nahyan, President of the UAE – may God protect him – and His Highness Sheikh Mansour bin Zayed Al Nahyan, Deputy Prime Minister and Minister of the Presidential Court, for their unlimited support for national companies, and their encouragement to develop and invest in various sectors, to make the UAE a leading regional and global center in the aviation industry.
He stressed that the "Markab Capital" company will rehabilitate, train and develop national cadres in the civil aviation industry, as part of its strategy to benefit from national expertise and enhance its capabilities in this vital and important field.
Al Qubaisi stated that the UAE has succeeded in manufacturing aircraft components, and is entering a new era in assembling, installing and manufacturing aircraft, which makes it a leader in the Middle East and North Africa region, and will become a competitor in the aircraft industry at the international level during the coming period.